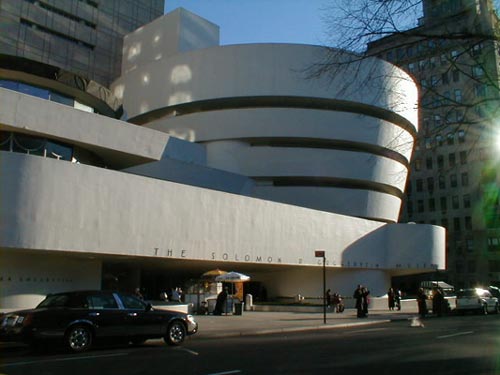 The end of World War II permitted a gradual return to prosperity across the globe, which in turn rapidly encouraged new buildings of economic health. Growing businesses required new offices and other facilities, as well as the expansion of programs in other institutions generated an extensive need for Interior Designers.
Design in this period possessed a norm of Modernism with a basis of International style. This made possible by the increasing amount of information through circulation of magazines and books—made easier by intercontinental air travel. Technical developments contributed as well to growth of this nature. Synthetic materials became readily available, such as plastics, as replacements for older, natural materials. Alongside scientific advancements, were commercial and residential improvements, such as the mechanical air conditioning system, inexpensive fluorescent lighting, and innovative textiles.
Aside from the growing population of the physical rewards of post war depression, the minds and talent of renowned names exercise design influence in America. One form of this genius belongs to Eero Saarinen, where his artistically-sculpture forms exhibit design in the TWA Terminal of Kennedy Airport; and another to Frank Lloyd Wright in the Guggenheim Museum—both explore the modernist, curvilinear appeal of concrete and fluid line. Among Wright and Saarinen were a number of many other emerging designers who were regarded as "power" and established recognition for specific design. Names such as Sarah Tomlin Lee in specialized hotel interiors; Ward Bennett with furniture design; and Masimo and Lela Vignelli for graphic, industrial, and furniture design.
All of the people mentioned above as noted designers are well traveled and educated in design as well as had access to resources in order to work. "A
rchitects have used a different set of values in deeming what a well-designed building should look like. Modern design seemed contemptuous of the local context, deliberately clashing with the surrounding built context instead of harmonizing with it. The result might look minimalist at times, but such designs require tremendous meditation on the part of the designer. Classicist design, because of its elaborate codification handed down from the ages, requires relatively little reflection. It is the meditative aspect of the profession that inspires the young to become architects, and serves as a major basis in judging excellent work." Also is reference to
professional versus traditional design (that exists in the over-populated, bad tast of the suburbs) which qualifies the work as 'good' or 'bad'. So do you think, that in the Ascendency of Modernism, a time of excessive supply of economic funding, demand for design, unlimited access to information through magazines and books, and intercontinental air transport made it possible for an un-trained 'commoner' to self-educate themselves in the hopes of becoming an architect designer? Or do you agree with the blogger, that design is instinct to a person, and that no one without that accomodation can become a successful designer. In other words, is formal education a requirement during this time for a person to be 'professional/good' designer? How do you feel about formal education in the field now? Is it a neccessity in order to be a successful 'professional' designer, or could anyone acquire the skill? What do you believe, aside from formal training, that a person needs in order to be an architectural designer, and why?
by Jordan Powell